"Inbound" refers to visitors travelling in to a particular destination. Hawaii is one of the most popular destinations with over 8 million visitors each year. Because Japanese visitors make up a large portion of visitors in Hawaii, H.I.S. is responsible for providing Japansese guest services. H.I.S. also offers "Outbound" services mainly for those travelling to Japan with airline tickets, hotel accommodations, and package tours.
Inbound
At H.I.S., we are planning and developing various "original" products. From hotel booking, providing transportation, to planning optional tours and activities, popular restaurants and spas, H.I.S. is constantly planning and developing innovative products.
Package our tailored to your traveling style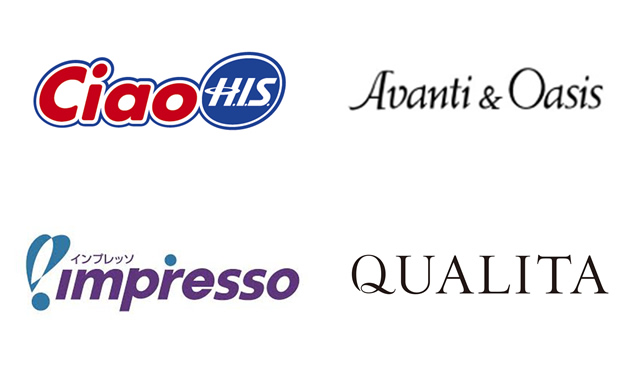 H.I.S. original package tours are created in constant pursuit of shaping new journeys.
Our various brands, starting with H.I.S.'s number one brand, Ciao, where the traveller can arrange his/her unique tours , guided-tour package, Impresso, overseas wedding, Avanti & Oasis, and our high-end brand, Qualita, H.I.S. is committed to providing our customers with creating travel plans, as well as providing services once customers reach their destinations.
Products enjoyed by many FITs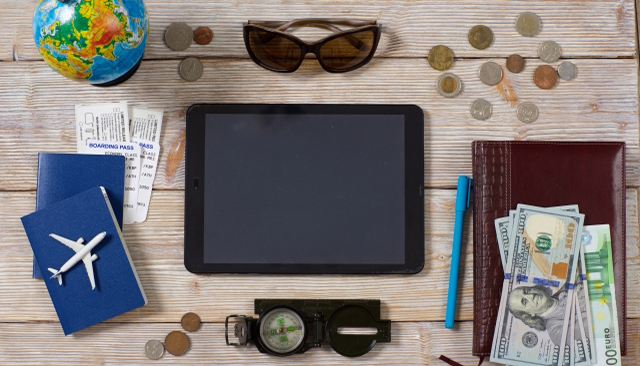 In line with the travel styles of this generation, customers can make selections from a variety of products of their choosing.
For the convenience of our travellers, air tickets, hotel accommodations and other travel materials are prepared in advance. With transportation arrangements, numerous trolley buses for sightseeing and shopping, as well as a selection of more than 400 activity tours, our customers have a wide array of products to choose from. In addition to online reservations, customers can also purchase at each LeaLea lounge at their destination.
Wholesale using local resources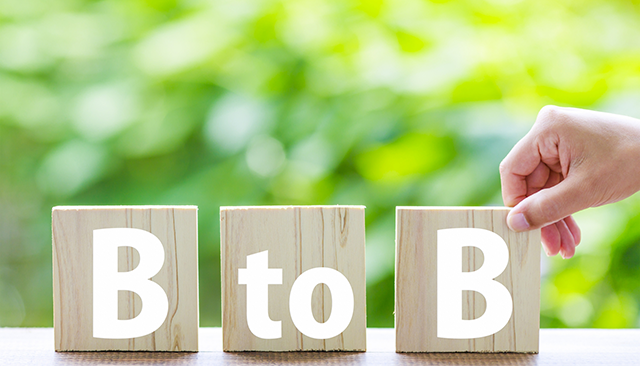 We utilizing B to B sales in the Inbound division. We assist our customers in creating safe and memorable travels.
As part of the LeaLea brand, H.I.S. provides wholesale services that include hotel arrangements, transportation, tours and activities as well as trolley ticket sales as a Japanese tour operator, using B to B to create original products. H.I.S. creates new products and services to better assist customers locally.
From Group travel to Event management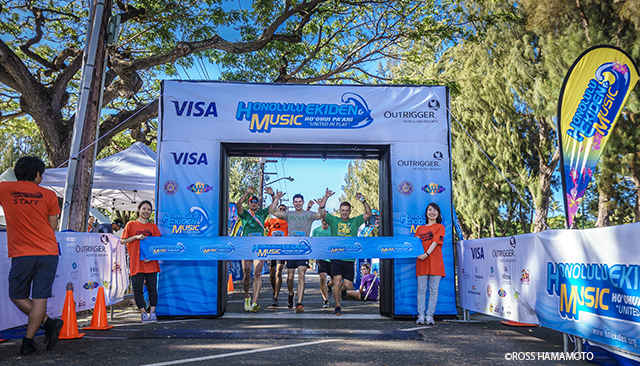 From groups with over 4,000 travellers to conferences, and events, H.I.S. caters to the needs of the customer.
We arrange a variety of group travel from school trips, corporate incentive trips, and conferences, which include customer service support once customers reach their destination. In addition, we sponsor non-profit events such as "the Honolulu Ekiden and Music Festival" and "LeaLea Charity Run."
Outbound
Package tours to Japan as well as other destinations can be arranged at any of our four locations on Oahu and Hawaii Island. Japanese tourists as well as Hawaii residents utilize our services.
his go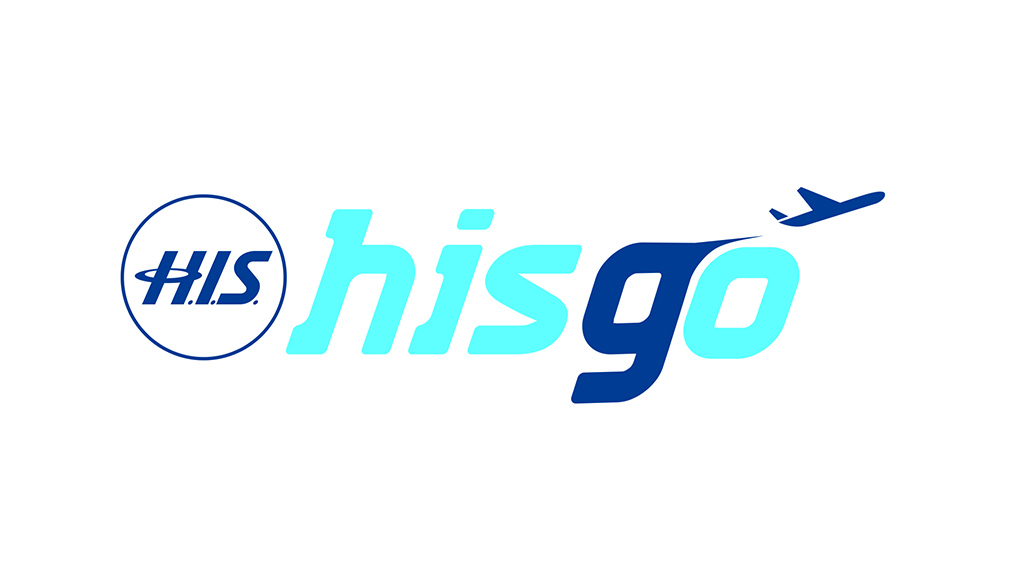 This site lists more than 400 airline companies from around the world, more than 100,000 hotels and a wealth of activities from around the world.
We have online services in both English and Japanese where users can book flights and hotel rooms for worldwide destinations. Travel to Japan has become very popular among Hawaii residents. This site also has information on hotels and hot springs in Japan. Wi-Fi router rentals are available online at reasonable prices.