Planning and coordinating of Sports, Hula, and various other cultural events in Hawaii.
Events in Hawaii
HONOLULU EKIDEN & MUSIC
Experience the best of Hawaii through sports and music at the "Honolulu Ekiden & Music" relay race and music festival. The 6th annual event was held on May 20, 2018, where friends, family, and visitors enjoyed this sporting event followed by a musical showcase at Kapiolani Park.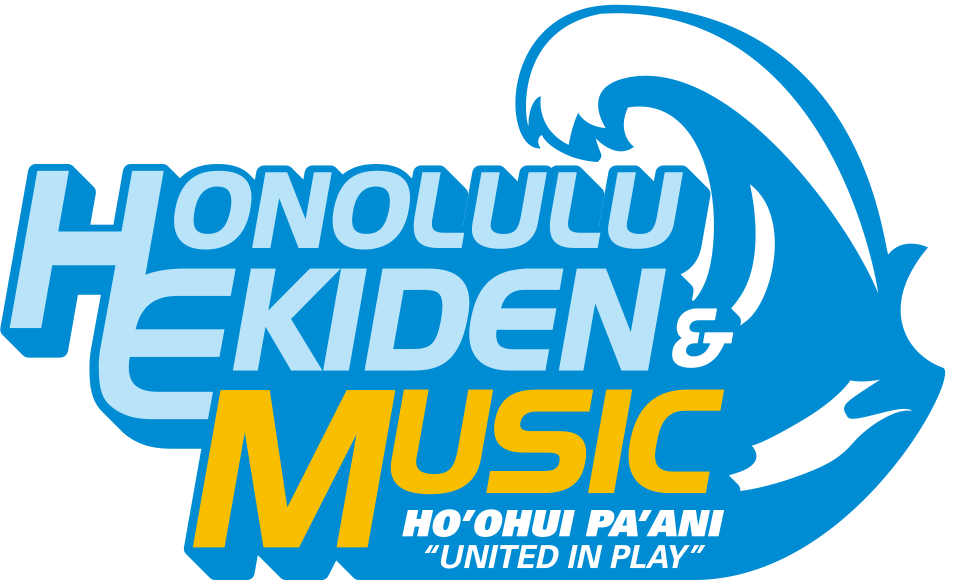 *Click to enlarge
LeaLea Charity Run 5K
This is an annual charity run sponsored by the Honolulu Ekiden Foundation. In 2017, the foundation raised funds to benefit the State of Hawaii.

*Click to enlarge
E hula Mai
"E Hula Mai" is Hawaiian for 'Let's have fun dancing hula"! This 3-day event which was started in 2011, welcomes everyone who loves and enjoys hula. The 9th annual E Hula Mai Festival will be held March 2019.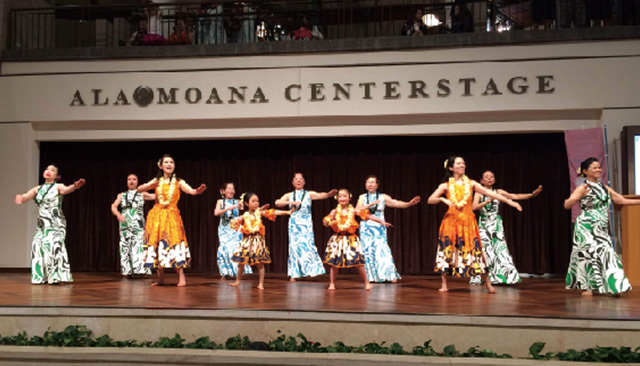 Events in Japan
Love Hawaii Collection
Free event for "Hawaii Lovers" with performances by hula halaus from many regions in Japan and a variety of Hawaiian shops. "LOVE HAWAII COLLECTION" launched in Yokohama and was held in Okinawa in 2014. In 2015, this event will also be held in Osaka as well as Yokohama and will be sponsored by "LeaLea". In 2016, this event will also be held in Tokoname-city, Aichi Prefecture.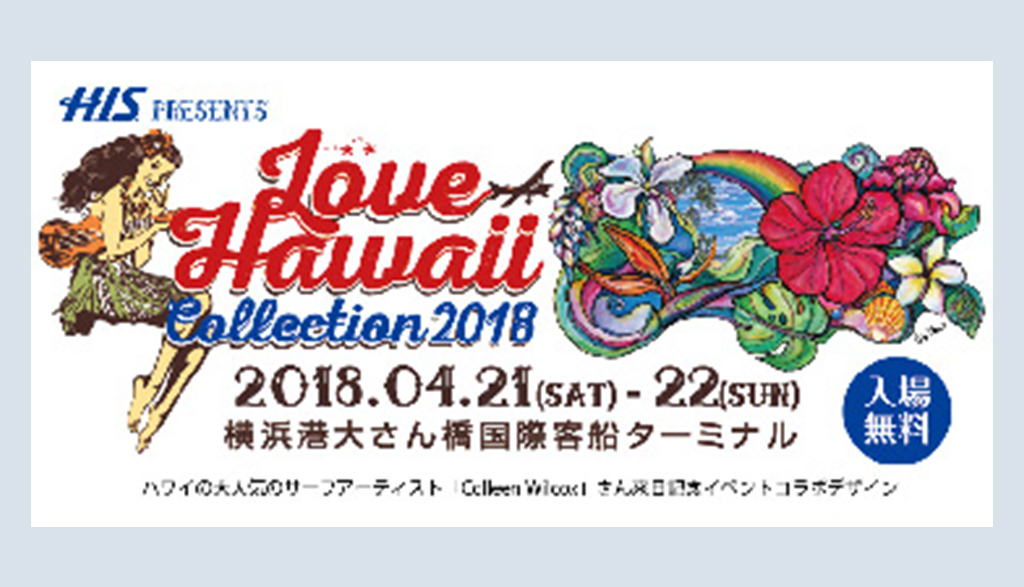 *Click to enlarge