LeaLea means "Joy" "Happiness"
In Hawaiian, LeaLea means "happiness" and "joy". The "honu" and a plumeria lei intertwined into one represents the LeaLea trademark. The "honu" as they are called in Hawaiian, are green sea turtles that are believed to have brought the ancient Polynesian saliors to Hawaii. The plumeria lei with its enticing frangrance and elegant beauty warmly welcomes all visitors. With the LeaLea product line, HIS Hawaii strives to deliver happiness and joy to our valued customers.
Real Estate
Hawaii Square
HAWAII SQUARE is about all things Hawaii, we are here to facilitate your experience of Hawaii through more than just travel and tourism. If you are interested in real estate, expanding your Hawaii business to the Japanese market, or have general questions about anything related to Japan or the islands, we are here to guide and assist you as Hawaii, Japan, and business professionals and through the HIS Japan network. We are here to help you.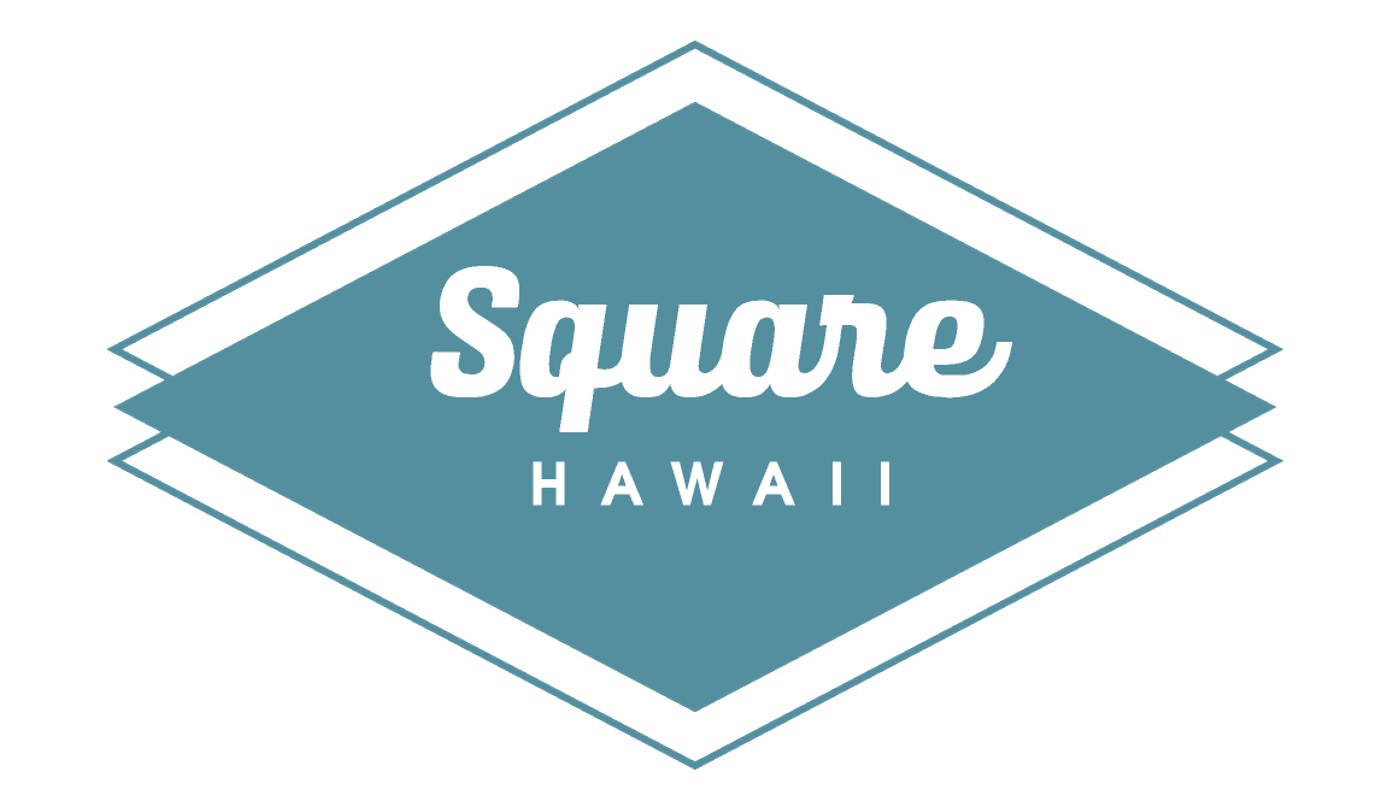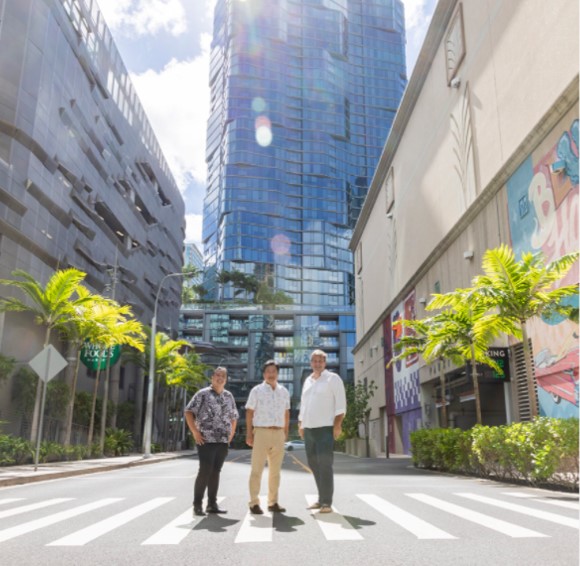 Lounge
LeaLea Lounge
Located on the 3rd floor of the Royal Hawaiian Center, in the heart of Waikiki, this 6400 square feet space supports a convenient and comfortable stay. The lounge offers free drinks, Wi-Fi, internet usage, a kids' room, powder room among other services. LeaLea Lounges are also available inside the Hilton Hawaiian Village and Hyatt Regency Waikiki. In total we provide three lounges in Oahu and we continue to work to improve our services to please customers.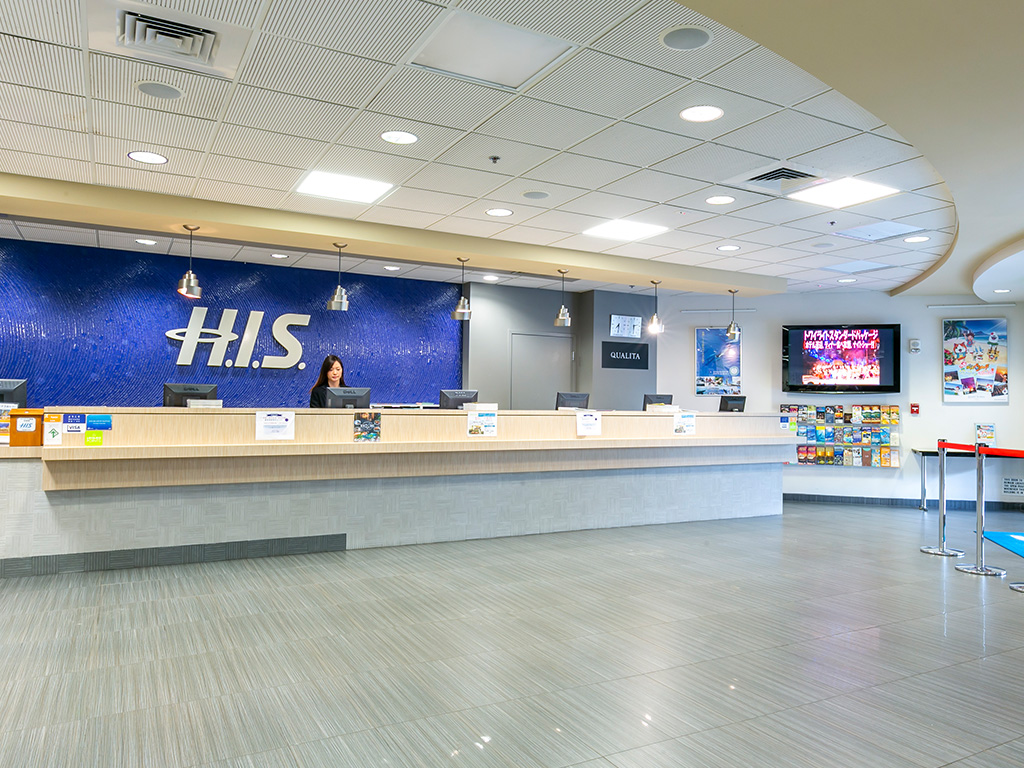 LeaLea Airport Lounge
While waiting for flights at Honolulu Airport, customers can relax at the LeaLea Lounge. Light meals and drink services including alcohol, free Wi-Fi, flight information, a kids' room and other services are provided.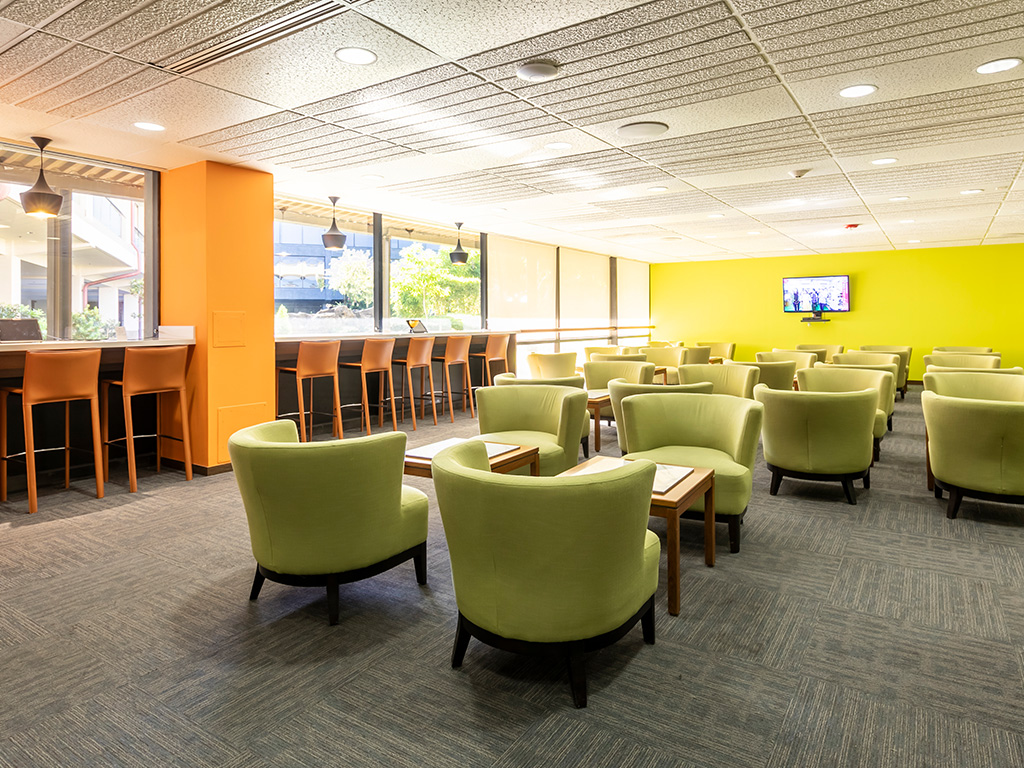 Transportation
LeaLea Trolley
With the most trolley routes and stops on Oahu, we run from the center of Honolulu, Waikiki, to Kahala and to downtown. Our 14 routes includes stops in most desired destinations such as Diamond Head, and in the evenings east and west "dinner"routes takes you to the most coveted restaurants in Honolulu. In April, 2019, Lea Lea Trolley has the most routes and stops.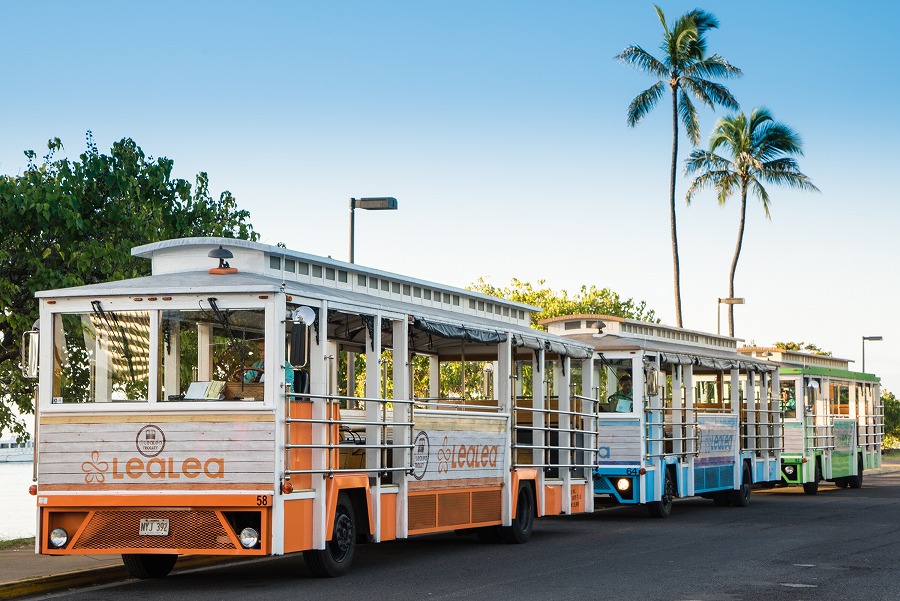 LeaLea Shuttle Service / LeaLea Airport Shuttle
For "Ciao" customers, this complimentary shuttle service offers transportation from the Honolulu Airport to Waikiki as well as free transportation from Lea Lea Lounges to various hotels.
Retail
LeaLea Market Originals
Come visit LeaLea Market Originals shop located at the entrance of Sheraton Waikiki (next to hallway to ALOHA LANDING Parking). Our customer can create their own beach sandals with various colors and lot of charms for you to choose – flowers, fruits, corals, sea shells, HONUs, alphabets, and "ALOHA","MAHALO" and "HAWAII" charms. Show your creativity, make the experience part of your best memories in Hawaii. Also, we have a wide selection of Hydroflask, Goodr Sunglasses, Surfer Towel and Hawaiian souvenir items to your home!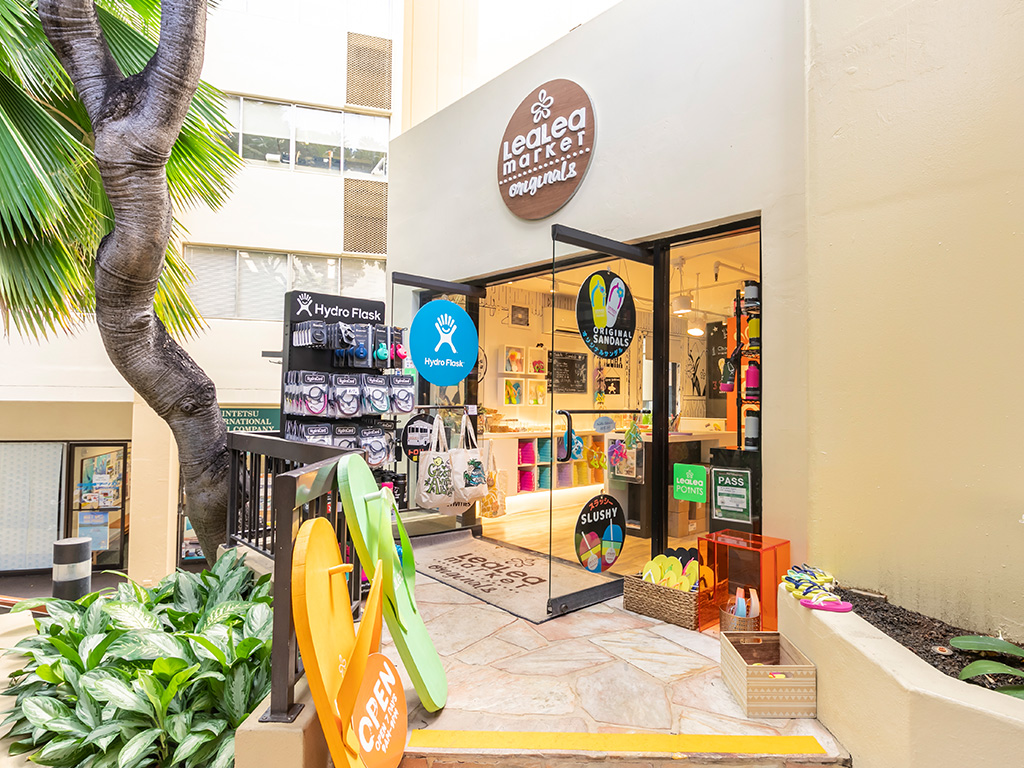 The Consignment Garage
The Consignment Garage, a consignment store specializing on sports /outdoor gear and memorabilia opened February 2022 in the Harbor Center in Pearl City, Oahu. Whether you are looking to sell or buy, Consignment Garage is the place to be! "Recycle, resell and repurpose"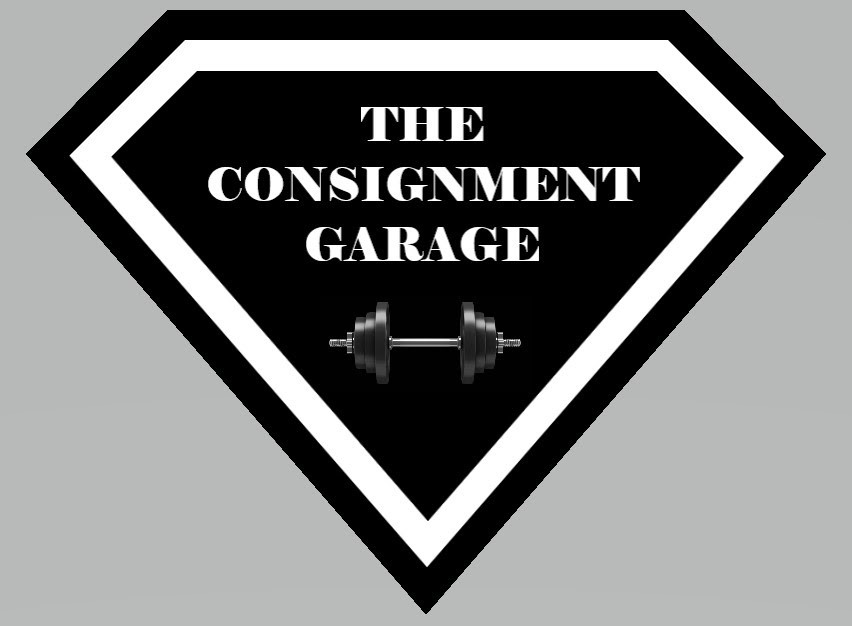 Accommodations
LeaLea Vacation Rentals
Affordable condos or single homes for long and short-term stays can be booked through pictured brochures and videos. From one-week stays to a month long stay, over 230 have booked with us. Japanese language assistance is available for your convenience.